Trees with low branches work well as windbreakers, natural boundaries, or privacy screens. Many low-lying trees grow anywhere from 15 to 25 feet tall, perfect for creating shaded areas in your yard.
Whether you need flowering trees to add a pop of color to your yard or simply want to diversify the tree species in your space, you've come to the right place. As a top-rated tree pruning company in Apex, NC, and beyond, we'll explore five types of trees with low branches that you can plant in your yard.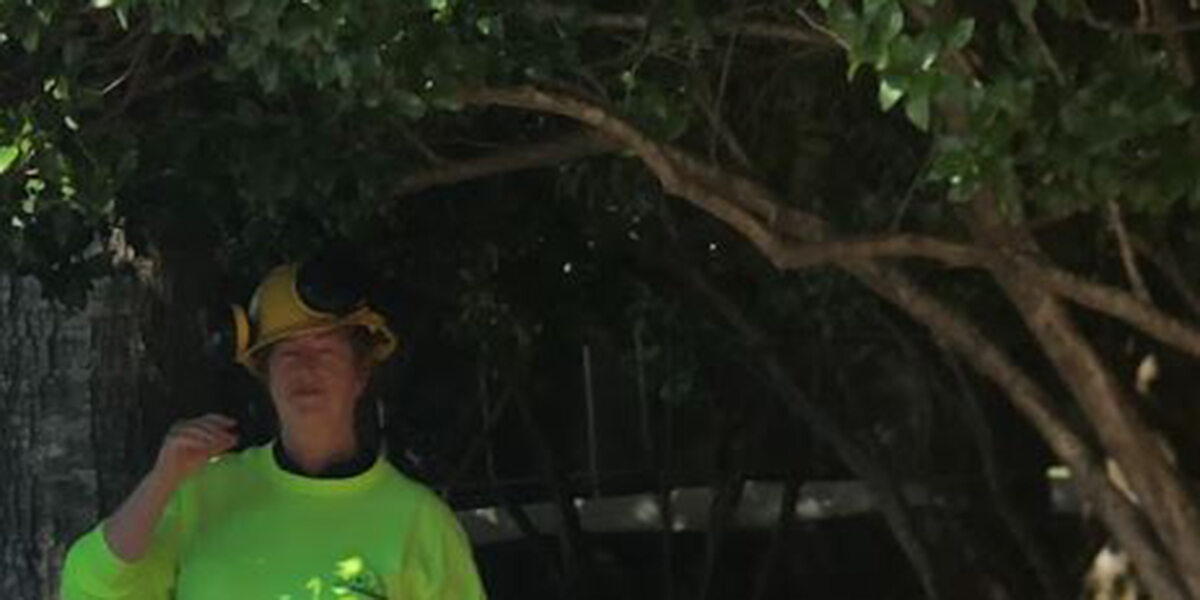 1. Royal Star Magnolia
Often grown as a rounded shrub, the royal star magnolia works well as a screen or hedge because of its compact size and beautiful flowers. This tree species grows with a rounded crown and has a spreading habit.
If your spring garden needs brightening up, the royal star magnolia's fragrant white flowers and medium green leaves will not disappoint. Its low maintenance requirements and ability to survive in extreme weather conditions make it a safe bet for your yard.
2. Ribbon-Leaf Japanese Maple
If you live in a hot area with partial shade, consider the ribbon-leaf Japanese maple. This slow-growing, compact tree species features narrow, sword-like leaves that change color throughout the year. The leaves emerge red during the spring and then turn bronze in the summer. When fall arrives, the leaves turn bright orange.
3. Black Diamond Crepe Myrtle
In your search for types of trees with low branches, consider the black diamond crepe myrtle. The tree features deep purple-to-black foliage, which contrasts beautifully with the deep red or pink flowers. The black diamond crepe myrtle's relatively small and compact size makes it ideal for smaller gardens or container plants.
4. Prairifire Crabapple
Truly a sight to behold, prairifire crabapple trees will make a definite statement in your landscape with their distinctive horizontal shape and stunning white-pink flowers. The pointy leaves emerge purplish-red in spring, become dark green in the summer, and then turn golden bronze in the fall. Their dense foliage and sweet, purplish fruits attract birds throughout the year.
5. Venus Dogwood Tree
Venus dogwood trees tolerate extreme temperatures exceptionally well. Produced by Rutgers University, these exceptional hybrid trees feature beautiful large flowers that open white in spring and turn purple-red in the fall. The tree can grow up to 20 feet tall and boasts excellent tolerance to diseases.
Trust Your Local Tree Experts for Assistance
When you need a tree care company well-versed in the industry's best practices, trust J&D Tree Pros. Our experienced team will respond quickly and provide timely results. We have years of experience in:
Emergency tree services
Stump grinding
Tree removal
Tree trimming and pruning
Call J&D Tree Pros at (919) 467-7997 to get a free quote for tree services in Apex, NC, and beyond. Get in touch with our friendly team for more information on types of trees with low branches or to learn the importance of cutting dead limbs off a tree.